VIDEO MERCHANDISING SOLUTIONS
We build video apps that convert shoppers into buyers.
LESA is the #1 dealer video inventory and digital marketing platform, providing cost-effective tools that let you put your inventory where the buyers are — dealer sites, YouTube, Facebook, Cars.com, AutoTrader, and more. And our Dealer Video Suite makes it easy for your sales team and BDC to create and maintain a personal connection with customers.
In the capable hands of your own employees, our DIY video tools support your profit centers and connect you with a network of leading video partners. We even have a video app that helps you market your real estate!
Google's Automotive Shopper Study found that 46 percent of consumers go to dealership websites after watching video content. The Google study also says 42 percent of shoppers search inventory on a dealership website as a result of watching online video.
Video Drives Sales
| | |
| --- | --- |
| 60% | Of auto shoppers who used online video during the research process reported visiting a dealership or dealer website after watching a video of the vehicle they were considering. |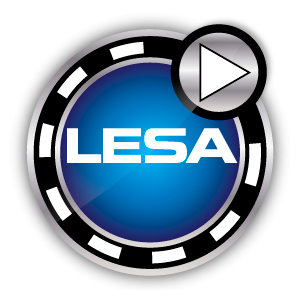 Automotive Video Pioneer
We know video.
LESA is the #1 provider of full-motion video in the automotive dealer industry.
Think you have video?
Slideshows are not videos!
Many companies try to pass off pan-tilt-zoom slideshows as real videos, but these fake videos are created with the same photos your customer just viewed. Now you're just wasting their time.
Our full-motion walkaround videos have an 80% completion ratio average for a 2-minute video. This shows consumers are engaged and recognize the value that video provides.
GOT 3 MINUTES?
When your in-house photographer is pulling cars out to take marketing pictures, all it takes is an extra 3 minutes to capture a professional-looking video using our app. The payoff is well worth it. 
Real Video
The real video (above) continues long after the "slideshow video" (right) has finished showing the same recycled thumbnail images your customers already viewed.
Slideshow
Are you bored yet? We are! Don't bore your customers! Keep them engaged and give them a real and closeup look at your products with LESA Full Motion Videos!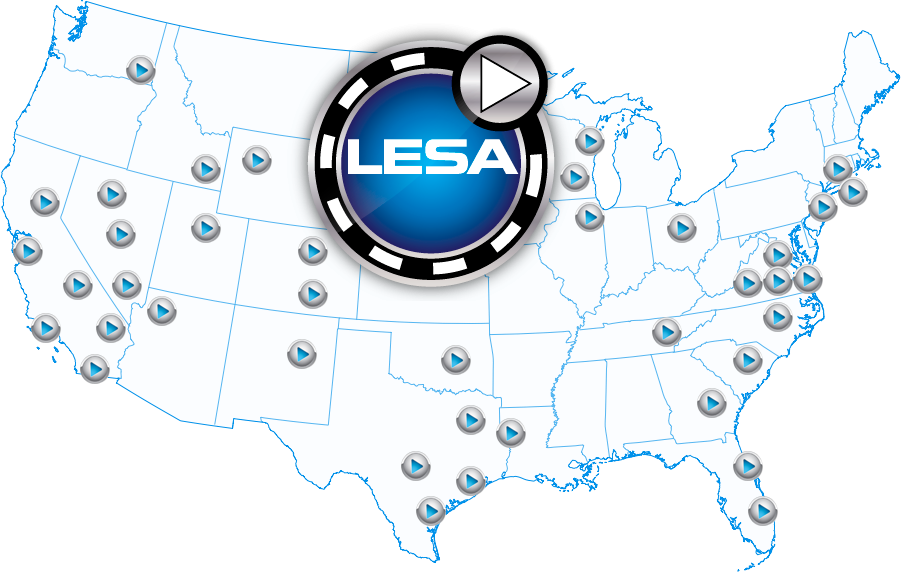 Need help with outsourcing?
LESA's apps are designed to be used in-house by dealer employees. We're not a video production company, but we can help you get started.
Choose from our national network of LESA Certified Video Partners to shoot high-quality videos for your dealership. Contact us for details.
Or shoot your own video and get all the same great features with LESA's DIY program, available anywhere with an internet connection.
Sign up today.
We make a great team.
Speed to Market
Great-looking walk-around videos with VoiceOver appear on your site within 2 hours of uploading to us.
With our app's "one-and-done" syndication feature, your photos and videos are also automatically uploaded to top third-party car shopping sites.
Intelligent Reporting
Our stats are in-depth and real-time. We send monthly reports directly to your dealership. We also integrate with Google Analytics and VistaDash.
Authentically Human Customer Support
Tired of talking to chatbots? Whether you prefer to use our website's chat feature, call us, or email us, you'll always be connected with a real, live human support specialist. And you can count on reaching one of our humans every day during normal operating hours.
Engage Users & Increase Page Views
Shoppers want the same experience they get at a dealership — live walkaround and interior look — but from the comfort of home, without a salesperson. And that's exactly what our apps deliver. We help you create a virtual showroom, leveraging the power of video to increase website page views and session durations, ultimately driving sales traffic to your store.
LESA Partners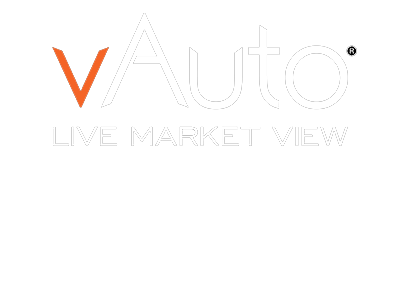 Our Clients
More than just a number
We are proud to partner with hundreds of car dealers nationwide and in Australia. Check out a few of our longstanding clients.