What we do
Get the perfect shot
every time with LESA background enhancement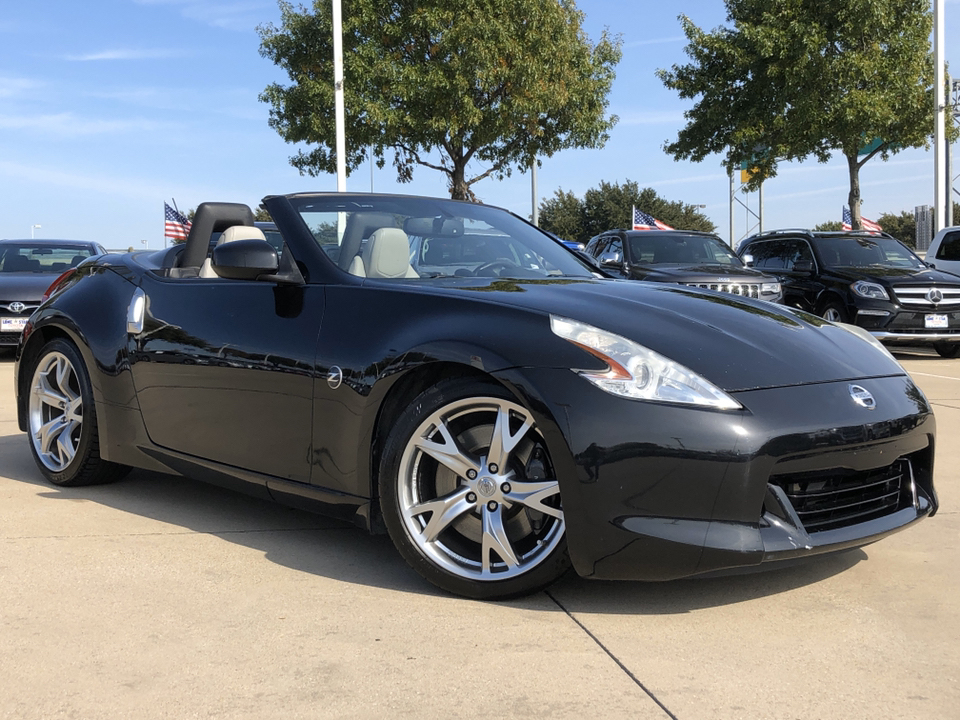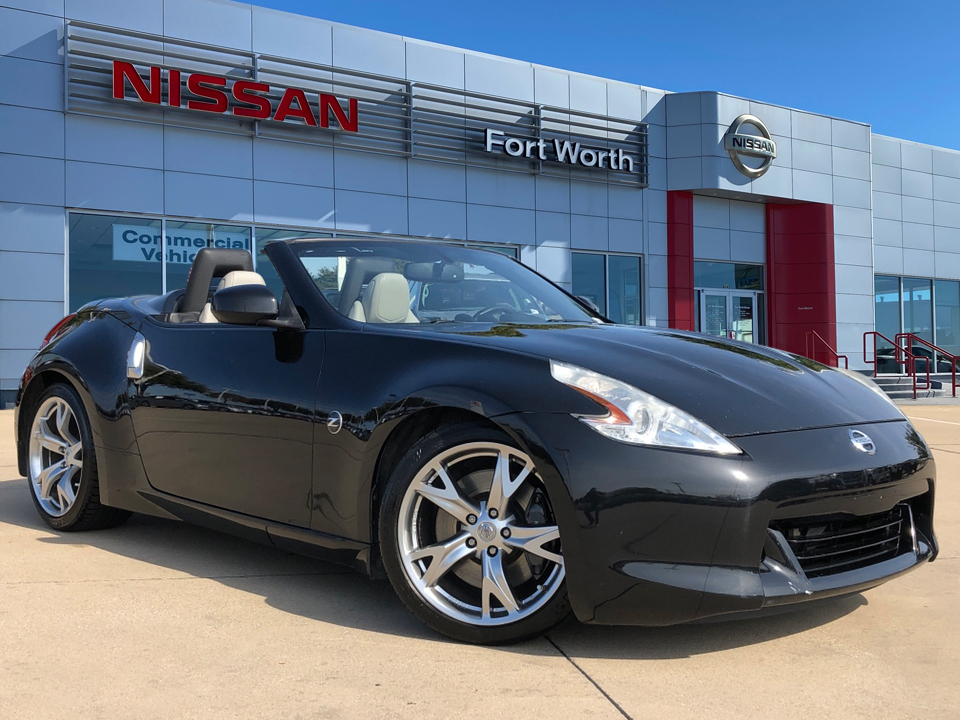 With LESA Background Enhancement, seasonal obstacles such as snow and rain, location issues, costly staging set-ups, and unsightly background objects are a thing of the past. Add an attractive, uniform background to every listing to give your inventory images a professional look and feel. Choose from our background library or give us one of your dealer images to use. We'll make it easy for you to stand out from the competition!
Shorten Time to Market
Don't worry about exact vehicle placement when shooting your photos. Shoot as-is and leave the background to us.
Increase Uniformity
Bring consistency to your site for a clean, professional look.
Increase Brand Recognition
Make a lasting brand impression with every photo with an added logo.
Shift Focus
Take attention away from surrounding elements and let the viewer focus on what matters: your inventory.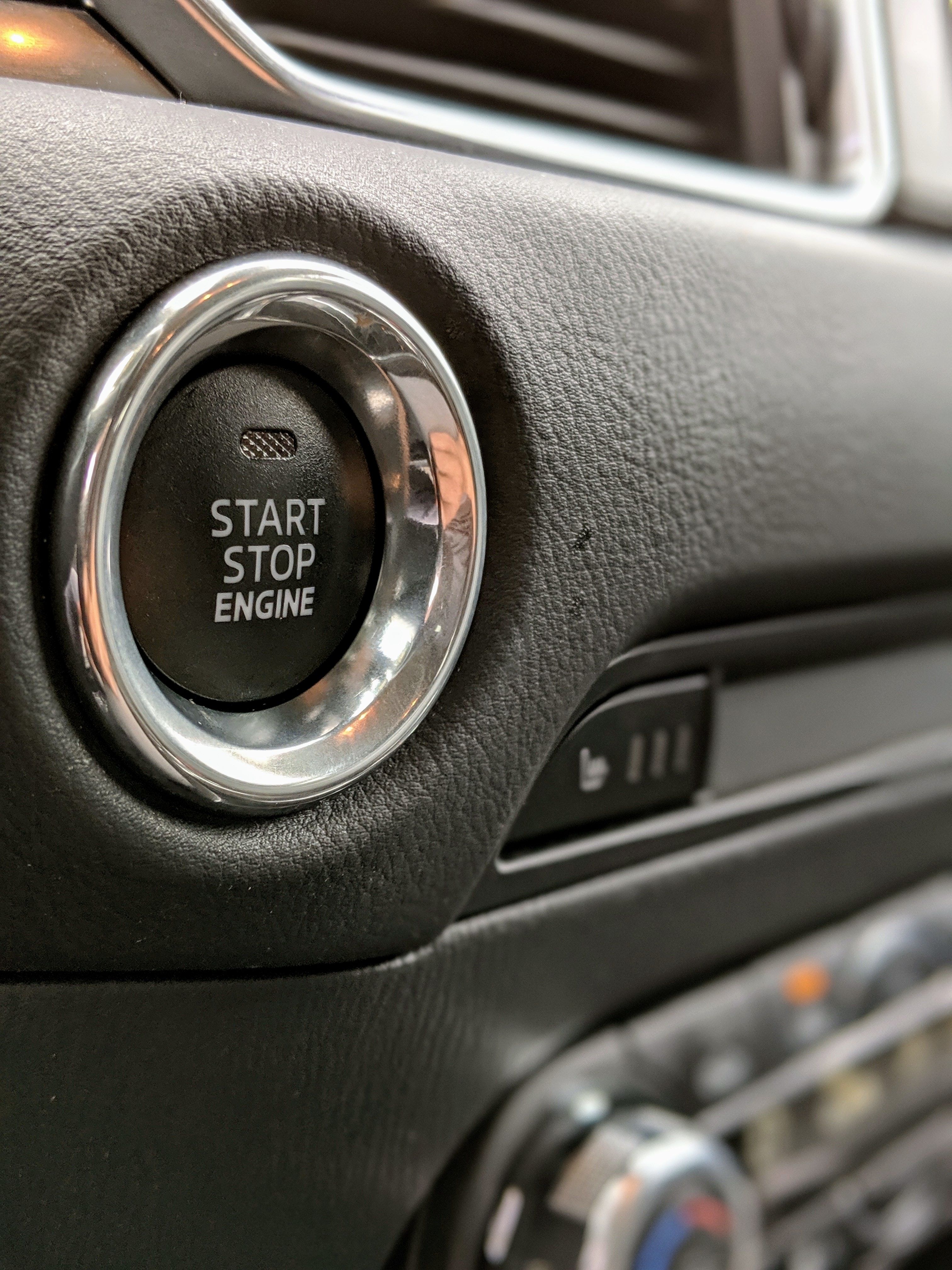 Let's get started
Fill out the below form to start the process. We'll get back to you right away to get a sample enhancement image created for your approval.