Vehicle Feature Videos
Add multiple model and make-specific feature videos to your existing vehicle walk-around videos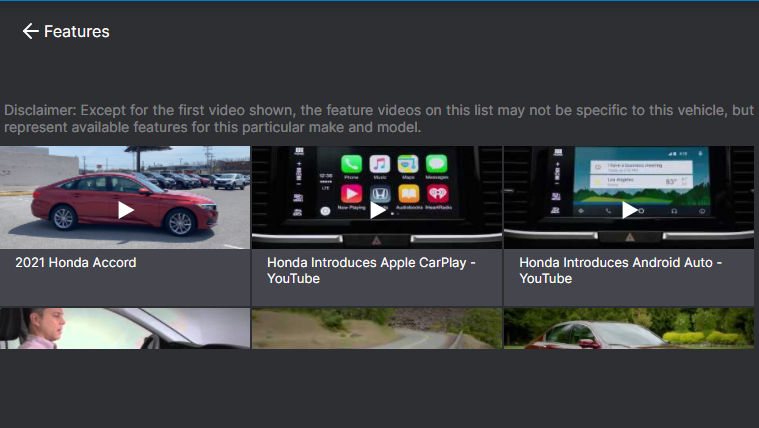 Simplify Car Shopping While Increasing Time on Site
Car shoppers rely on video to make informed purchasing decisions, but it's not just walk-around videos they're searching for. Our convenient feature videos combine OEM vehicle videos with your walk-around videos in the same player. Now your shoppers can find all the vehicle info they need in one place, making you the automotive authority and increasing the likelihood of an in-person visit and sale.  Video views are tracked so you can customize your follow-up based on what videos your customers are interested in.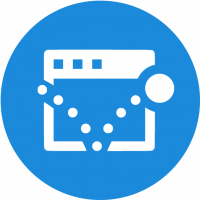 Decrease Bounce Rate
When you have all the videos your customers need to inform their choices, there is less reason for them to leave your site to find the info elsewhere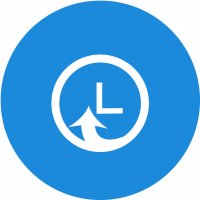 Increase Time On Site
Studies prove that the more time a shopper spends on a site, the more likely they are to buy from it. LESA feature videos help you provide shoppers with the useful, relevant video content they need to stay put on your site.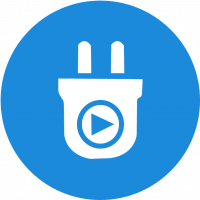 Plug and Play
Your feature videos can be installed immediately after you order it. It's simple, effective, and ready to go when you are.
Vehicle Feature Highlight
Makes Available for Feature Videos
The number of Feature Videos available varies by make and model.