LESA Video Apps
Seamlessly integrate video
into your marketing
LESA is the pioneer provider of vehicle video inventory for car dealers. Drive your organic SEO rankings with our apps for iOS and Android.

LESA Mobile Apps
Contact us for a demo today
Download an app and contact us for a demo now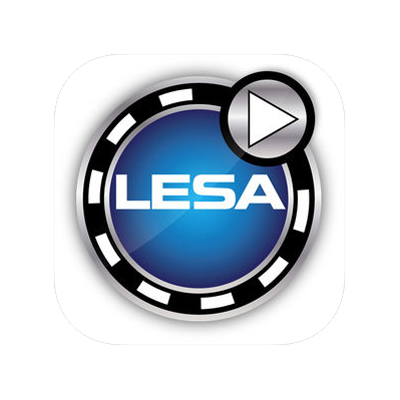 Dealer Video Inventory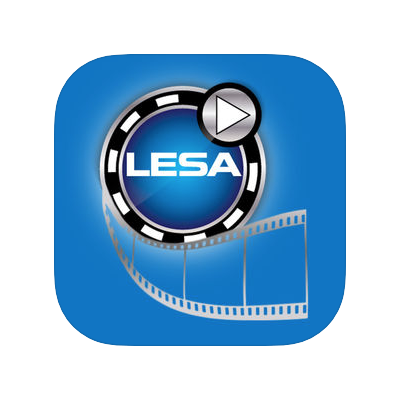 Dealer Video Suite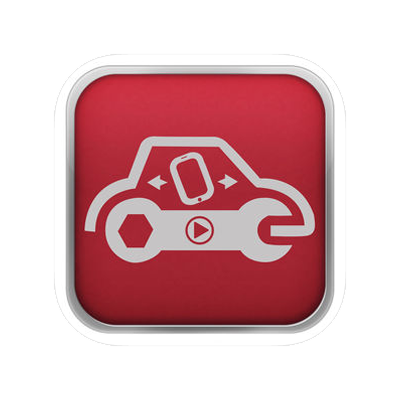 Service OpsVid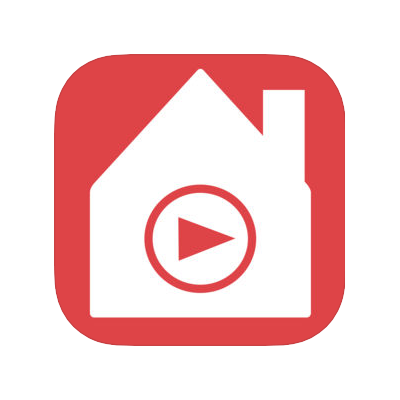 Real Estate Videos
Which Video App is right for your business?
Talk to a sales rep today!
Call us at
(877) 829-2328
Or email us at sales@lesautomotive.com.
Click below to schedule a demo