Maximize your wholesale profits
The VidBid app is used by car dealers to solicit bids from buyers for trade-in vehicles or vehicles that have been in inventory for an extended period of time. Dealers can use this app to capture pertinent information about the vehicle with detailed videos, photos,and options to show its condition. This information is then sent to buyers, allowing them to make an informed bid without physically seeing the car.
"48% of marketers plan to add YouTube to their content strategy in the next year."
App Features
VidBid will transform
your game overnight.
The VidBid app accelerates the bidding process for trade-in customers waiting to conduct business in the dealership.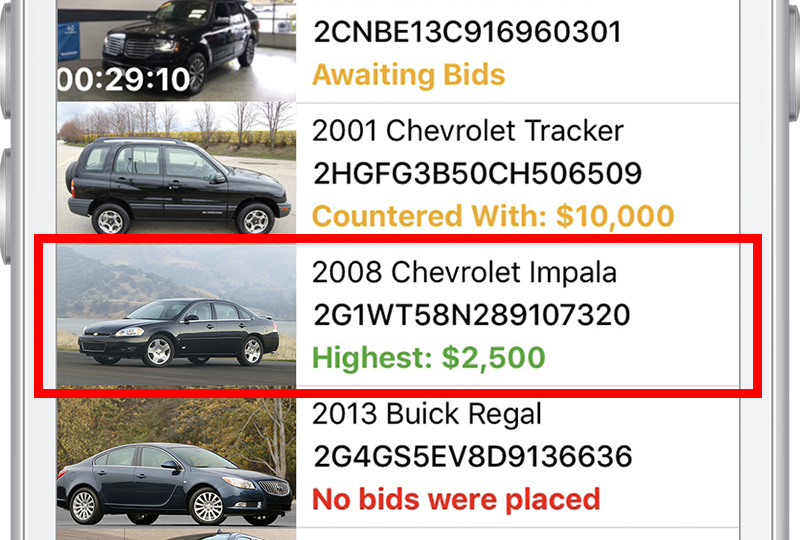 Highest Bid Wins
Auctions are conducted in a blind-auction style where buyers use video, photos, and the vehicle info provided to submit their best bid.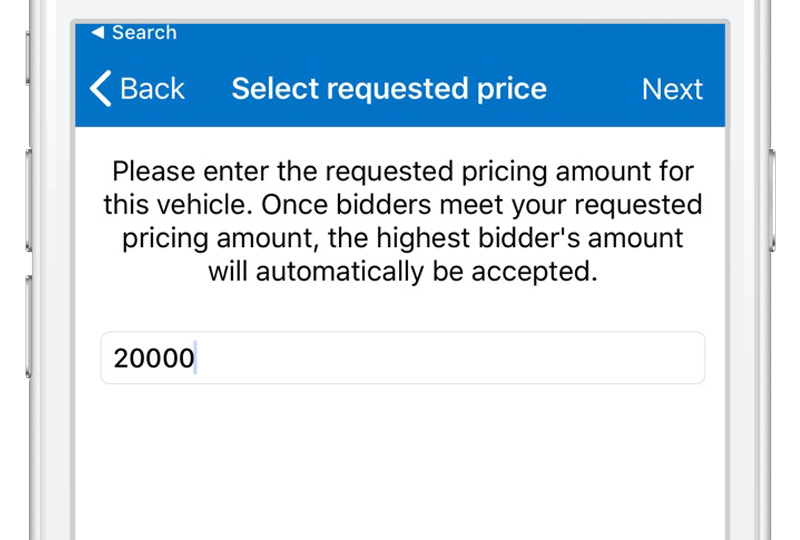 Requested Pricing
Dealers can request a minimum reserve price. If the requested price is not met, the seller can accept or reject the highest bid.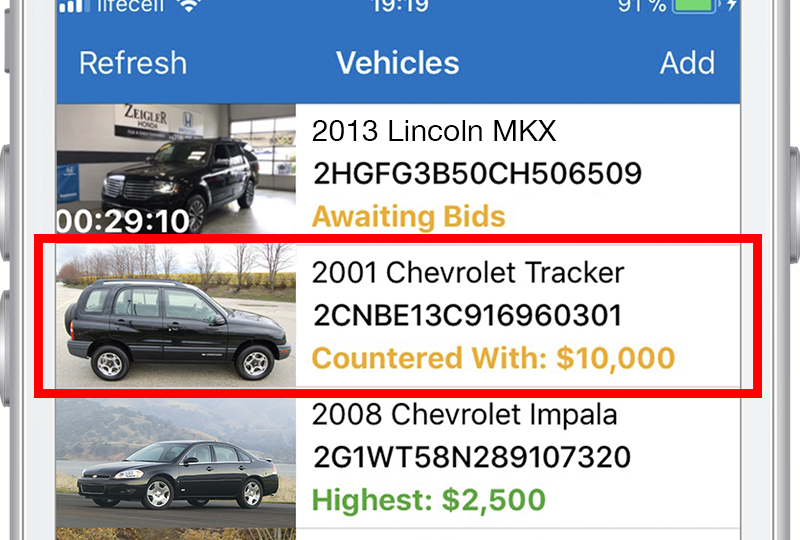 Counter an Offer
If requested pricing is not met, the dealer can do a one-time accept, reject or counter offer. The buyer may then also do a one-time accept, reject, or counter offer.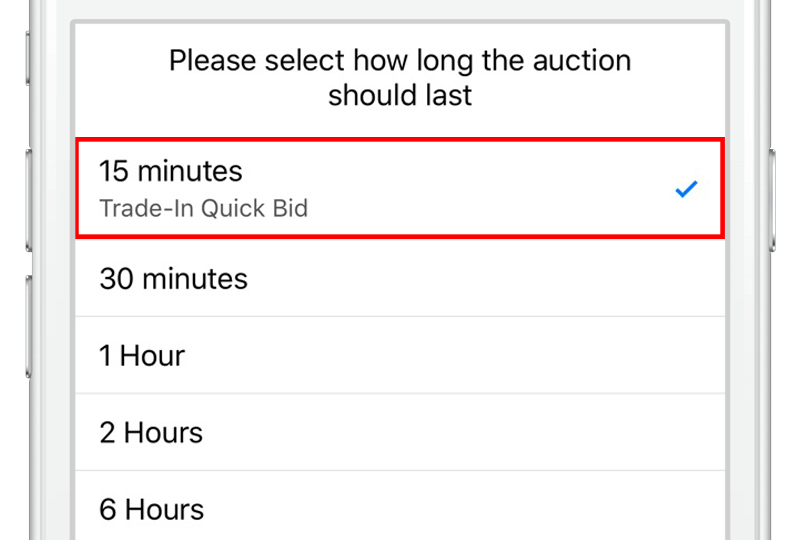 Quick Bid
Set up a 15 minute auction to get bids quickly. This feature is useful during a trade-in scenario when time is of the essence.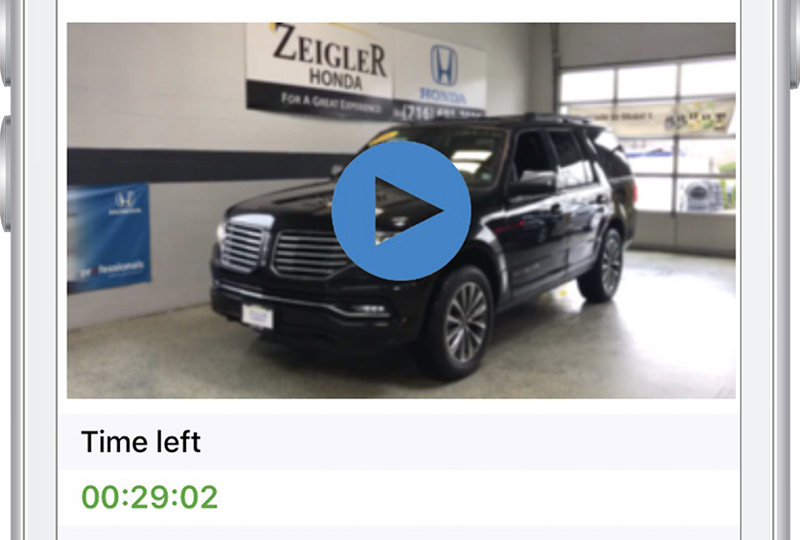 Auction Timer
All vehicles now have an auction timer associated with each auction. Once the timer has reached zero, the highest bid will be sent directly to the seller.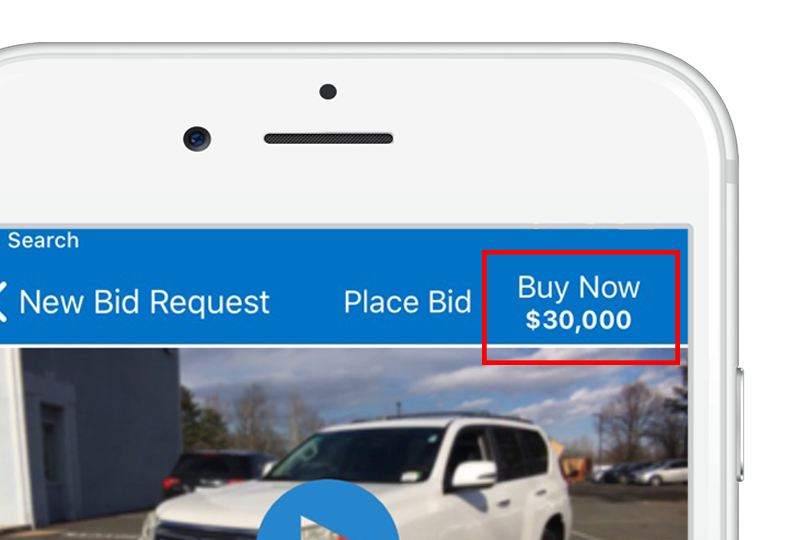 Buy It Now
Dealers can set a buy it now price to expedite a sale.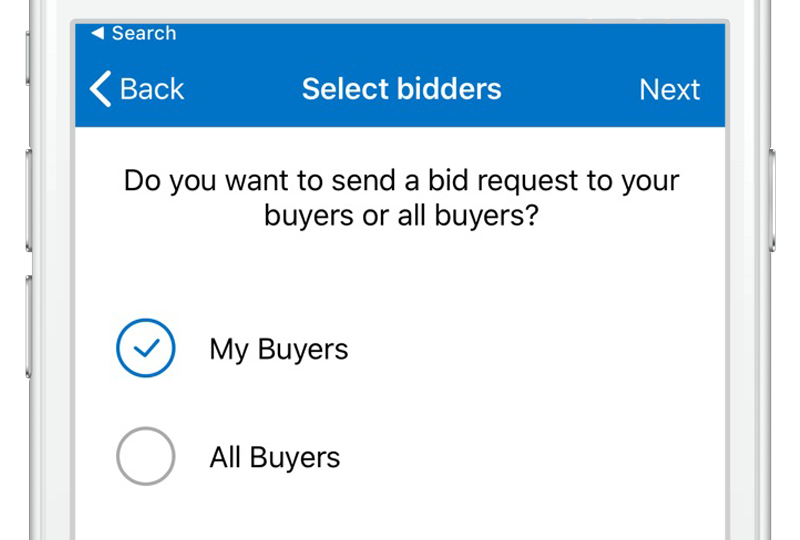 My Buyers
Invite trusted buyers to join your My Buyers network. Choose to list auctions only to trusted buyers, rather than to all VidBid buyers