Increase repairs with video proof
Automobile repair consumers can be very skeptical. After a customer drops off their car, the last thing they want is a phone call from your tech with bad news! Most customers don't understand automotive mechanics and terms. The solution? Show them what's wrong. OpsVid helps you build trust and tips the scale in your favor.
90% of customers say that seeing a video about a product or service is helpful in the decision-making process.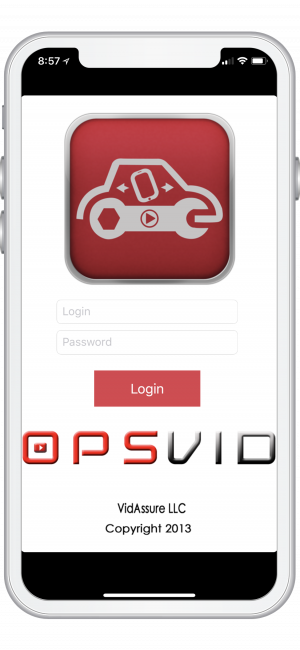 Easy as 1-2-3
Watch your conversions skyrocket!
In just 3 easy steps, you can give your fixed ops clients the peace of mind they need while boosting conversions by up to 300%.
Step One
Enter customer info.
Step Three
Upload and share.