Google Business Profile Live Inventory
Include your inventory on Google through your Business Profile. By activating live inventory, Google users can search, filter, and easily learn more about cars for sale, giving your dealership extra visibility.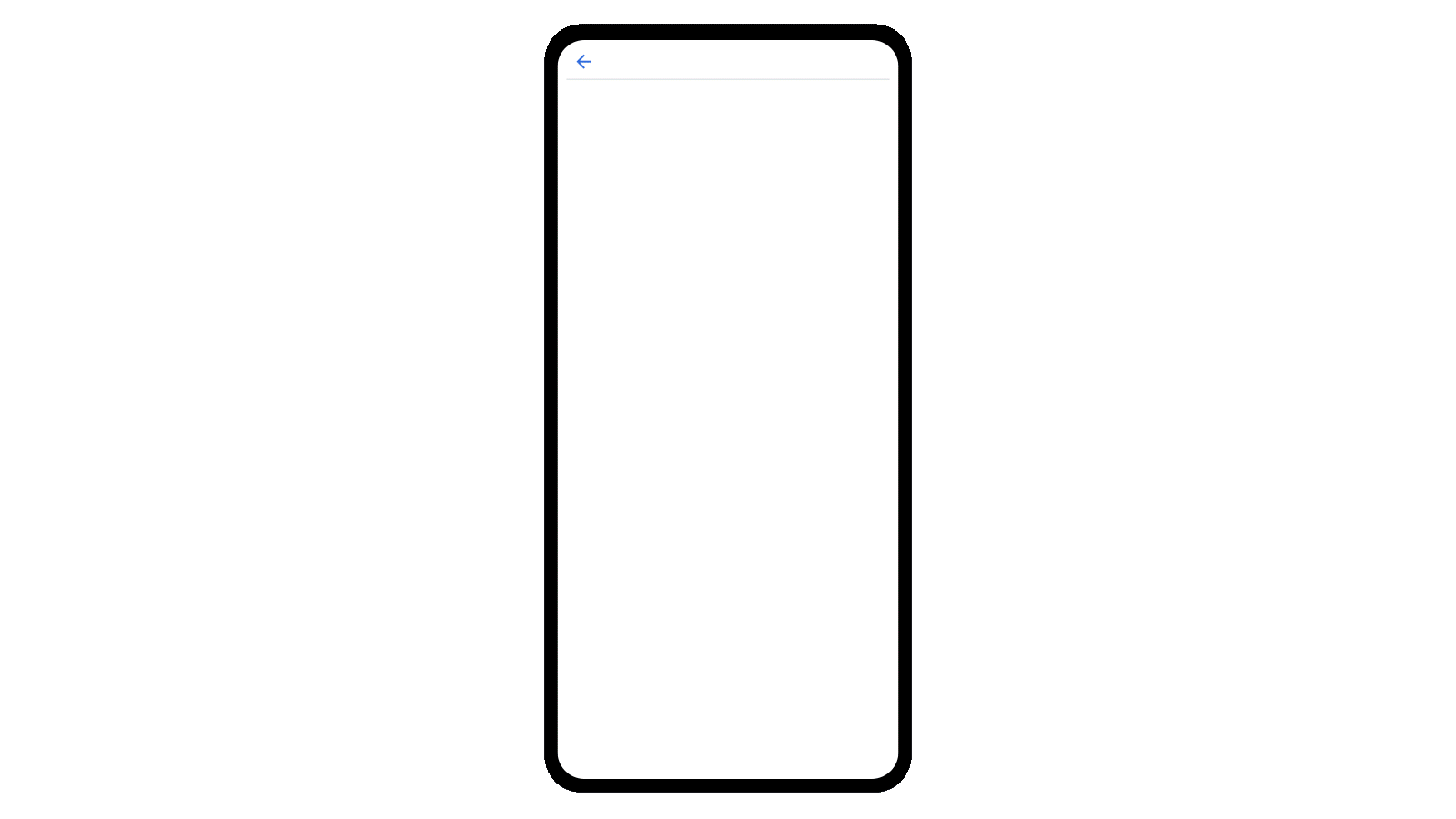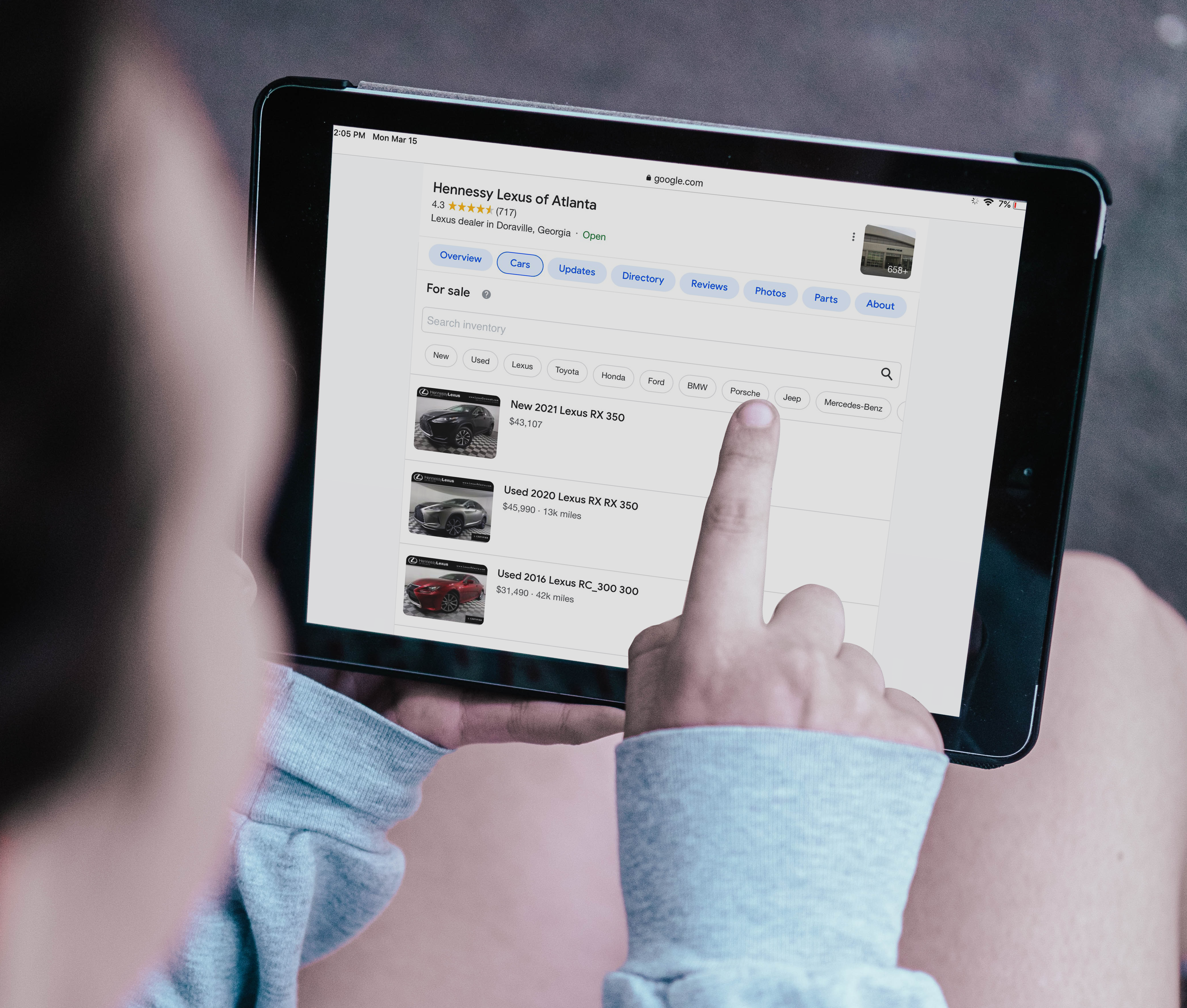 Show your dealership's
auto inventory on Google
Now Google users can see what's in your local inventory through your Business Profile on Google, enabling you to promote every make and model you have on hand.
Ready to get Started?
If you're ready to put your inventory front and center of your shoppers' Google searches, click the button now! We'll set up an inventory feed from your provider and submit your vehicle inventory to Google every 4 hours.