Welcome to LESA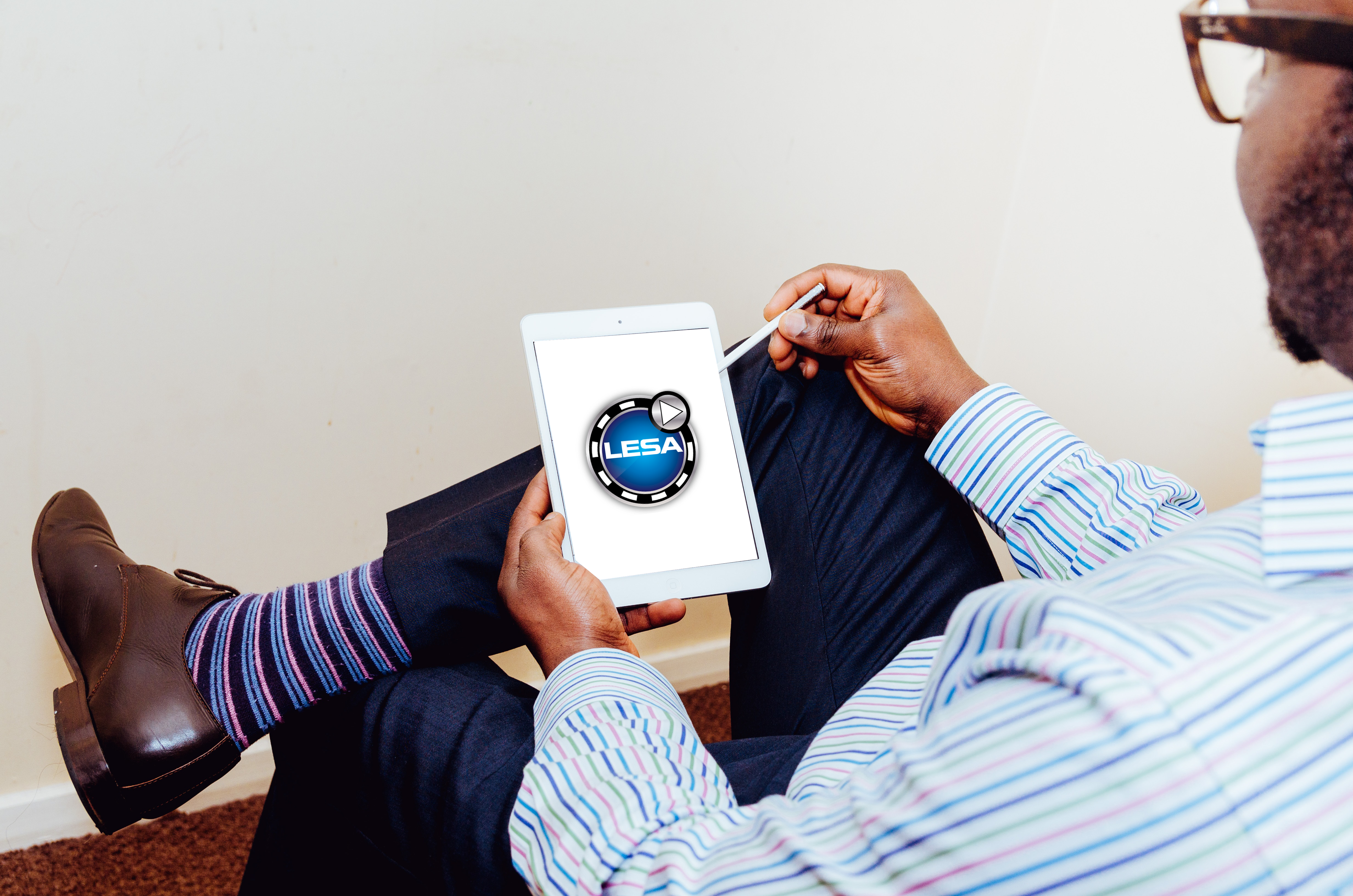 Are you a lot service, photography, or dealer inventory video provider? Join the LESA affiliate program to become part of a growing network of members committed to providing their customers with the best inventory media service possible.
Why partner with us?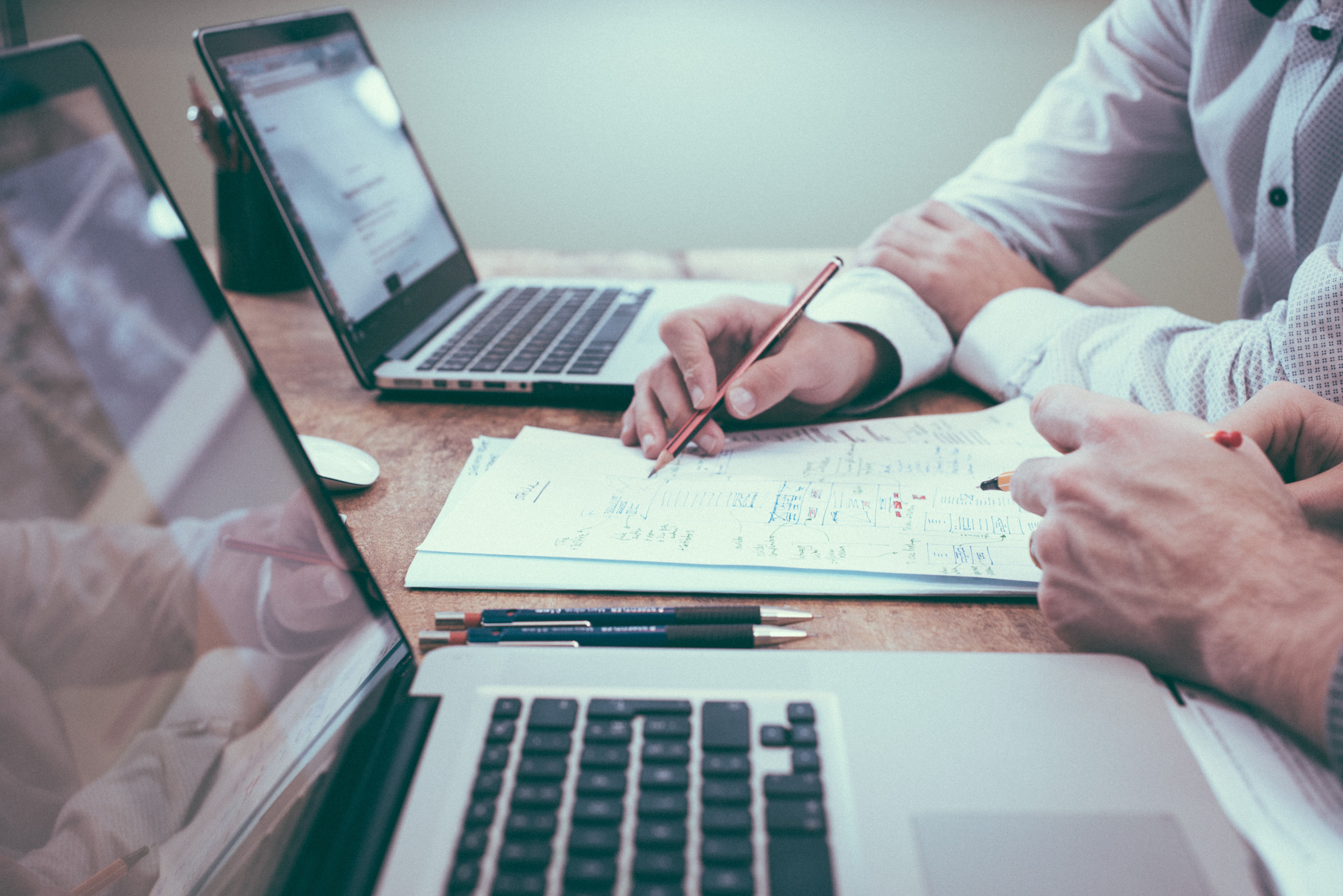 Unmatched Support

LESA has an ultra-dedicated support team committed to making sure you have everything you need to provide you dealers with top-tier quality video, as well as a laser focus for quality once your videos are uploaded.

Thorough Training

We provide you with an advanced training portal, LESA-U, that allows you to train your entire team at sign-up as well as offering ongoing education for new hires and new products. 

One-Stop Shop

LESA has a wide array of video, picture, and lot service products. From window stickers to background enhancement, we have everything you need to keep your dealers happy. 
Our video inventory and dealer video suite apps provide you and your clients with the tools necessary to remain relevant in an increasingly video-centric marketplace. Ready to talk? Contact us below.