Heather Passow
Quality Assurance Manager & Webmaster
Heather comes to us with an extensive history in technical support and systems administration. She interfaces closely with our Quality Assurance and Technical teams, ensuring video functionality and playback on client sites, as well as helping out in the Support department as needed and maintaining our webpage.
Originally from Phoenix, Arizona, Heather is our resident nomad and frequently sends us pictures from where in the world she's working this week.
There's more beyond the reef.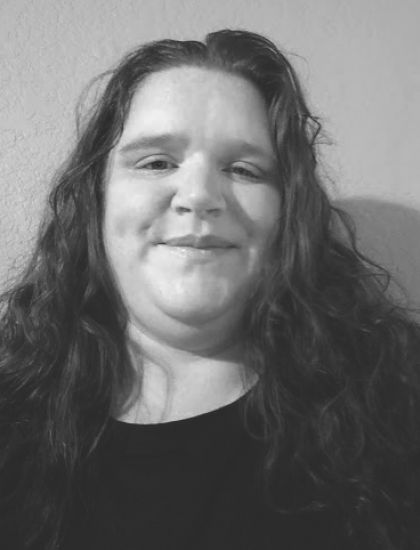 Director of Covert Activities