Tracy

Barbatti
VP of Sales & Marketing
Tracy started his dynamic 20-plus-year career in the Auto Industry with Market Scan (Lease Prophet) as the National Marketing Coordinator. He also spent several years with the team at AutoRevenue.
In addition to Marketing he works in conjunction with LESA Certified Lot Service Partners, and he educates and promotes Do-It-Yourself video products and processes with dealerships. He also networks with vendors, digital/internet managers and resellers to collaborate, develop and strengthen relationships.
Tracy is an avid golfer, photographer and sports enthusiast. He is a proud alumnus of San Jose State University and currently resides in Southern California.
"Keep moving forward and never stop."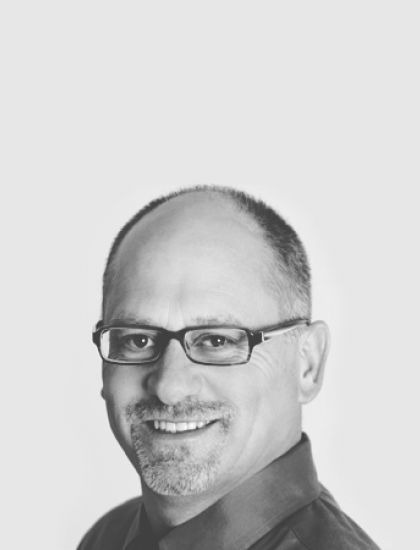 Founder & Personal Trainer